Get the money you need.
It's easy!
Receive an approval decision in minutes.
Apply in minutes
Complete our streamlined loan application in minutes. We ask for nothing more than the information needed to help you. Our online loan process is secure and is based on federal and tribal regulations and OLA guidelines.
Quick approval decision
Our proprietary scoring system uses the information you provide in making an approval decision. We give every application special attention. You're more than just a three digit credit score.
Funds as soon as tomorrow
Money can be deposited electronically into your bank account through a secure ACH transfer by the next business day upon approval by 4:30 PM EST Monday through Friday.
Have a question? We've got the answer…
How and when do I receive my money?
You may choose to receive funds electronically as an ACH credit. With the electronic option, once approved, the funds may be available in your bank account by the next business day.
Am I able to pay off my loan early?
You may pay your loan in full at any time without penalty, and your finance charges will be prorated if it is prior to your due date. You may also add extra principal to your scheduled payments.
Is my transaction private?
Absolutely, we utilize a secure 128-bit SSL certificate for all input items. We also employ several different security services to prevent hacking or data intrusion.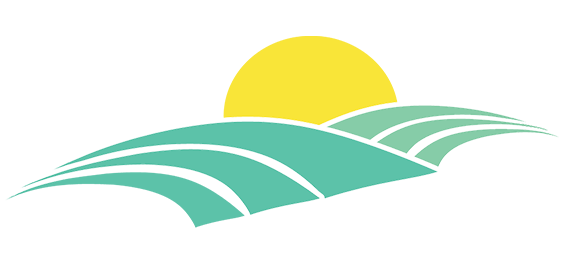 While a short term loan is not intended to meet long term financial needs, our loans offer a short-term financial resource that is designed to quickly provide needed cash to you. Our loans are structured to be paid off in multiple installment payments on a set schedule. Each installment payment will lower your outstanding loan principal by an equal amount. In addition, each payment includes a fee based on the amount of principal you currently owe. There is no balloon payment at the end of your loan – when you make your last payment listed on your payment schedule, the loan will be completely paid off. Qualified returning customers may be eligible for rate discounts.
Our loan process is quick and simple. Your application can be completed online and signed electronically and, if you are approved, your funds can be deposited electronically into your account as soon as the next business day.
Repayment is also simple. You can repay your loan using our standard repayment schedule, you can pay additional amounts toward your principal on scheduled payment due dates, and you can pay off your loan in full at any time without penalty.